We went to the zoo today. It starts getting too hot to enjoy the zoo pretty soon and I wanted to make one more trip before it cools off again in the Fall. I have always enjoyed our zoo. It's always been one of my favorite places in SC. I have really grown to appreciate it more this year though. Joe and I attended ZooVenture Education classes regularly this past school year at Riverbanks and this really opened my eyes to all that goes into helping our zoo stay so up to date in so many different ways. The zoo keepers do alot for the animals and really care about them, they seem to enjoy their jobs. During these classes we were also able to "go behind the scenes" from time to time and learn even more about the animals and how they are cared for and "enriched" at the zoo. I'm pretty sure I learned more in ZooVenture classes than Joe did.

We had a great time today. The animals were really active. The weather was perfect, and we all really enjoyed ourselves and our time together.


Joe was really into posing for the camera today (rare). He was asking to be photographed:-) and making some interesting faces too.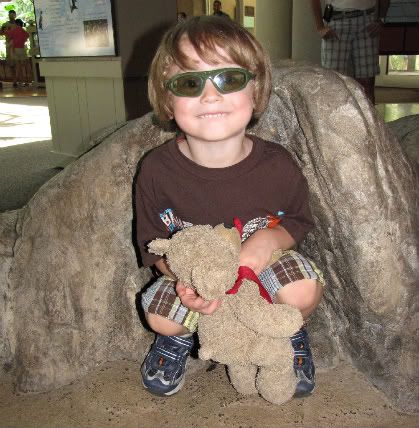 Hanna was her usual easy to photograph, ready to pose self. She's been this way since day one, always ready for a picture:-).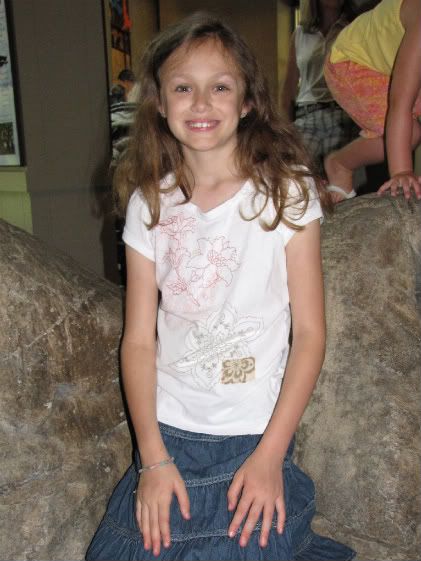 I managed to get a picure of Jack. He is so busy these days it takes quite a few shots to get a good one of him. It's worth it though:-)!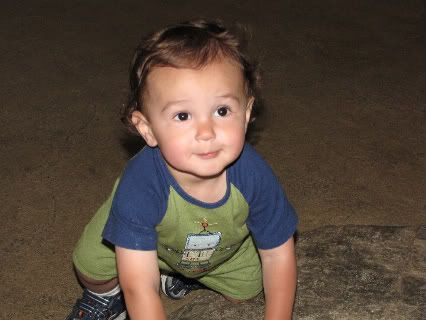 Jamie also took one of me and the kids that turned out ok.



Tomorrow is Joe's "big" family birthday party. His Aunt Teresa made an awesome Backyardigans cake. (Joe loves the Backyardigans right now.) Look for pictures from our little party soon!