I got a couple of sweet pictures of Jack yesterday and today while we were just playing at home. I noticed from these pictures that he is looking less babyish to me and more toddler like. He is so handsome and my sweet, little cuddle bug!!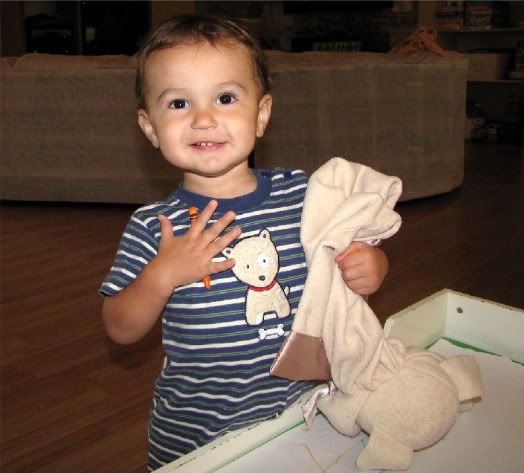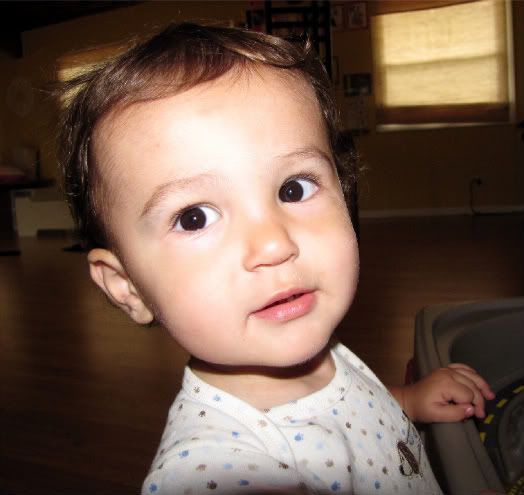 Yesterday Hanna and Joe were holed up in her room for quite some time. They've been doing this lately. It's cute. They have been playing so well together. They are literally shadows to each other the last month and a half and I am loving this! It's so nice to see a true sibling bond forming between them and see them helping one another out and becoming such great friends. This is what I've been waiting to see from my children and it is very rewarding and heartwarming.


Here is what they were working on while in Hanna's room. Hanna found these doll cutouts in a drawer and had the two of them make them into little "mini me's". They did a good job:-).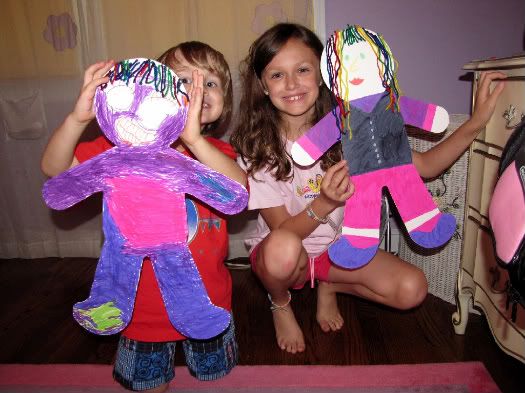 We've had a busy but fun week so far and it's only Tuesday:-).