Well, we are 99% finished with Hanna's room. Here is what's left:
move ceiling fan from old room to new room
new track lighting
corner molding in reading nook wall
light switch/outlet covers
touch up pink paint
new bedding--hasn't arrived yet
We plan to finish all of this except the fan and track lighting tomorrow night. We'll do the lights soon:-). Running out of steam.

Here are some before and after pics--to read all of my room reno posts from start to finish, click *here*, *here* and *here*: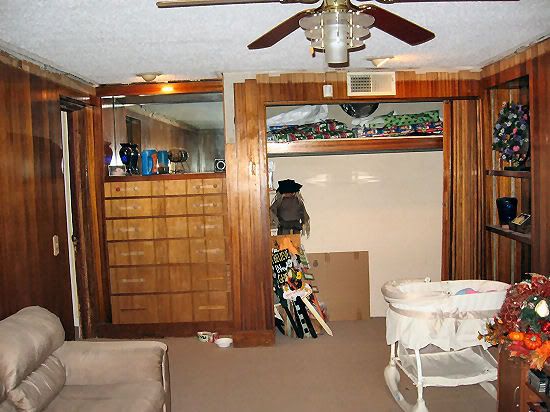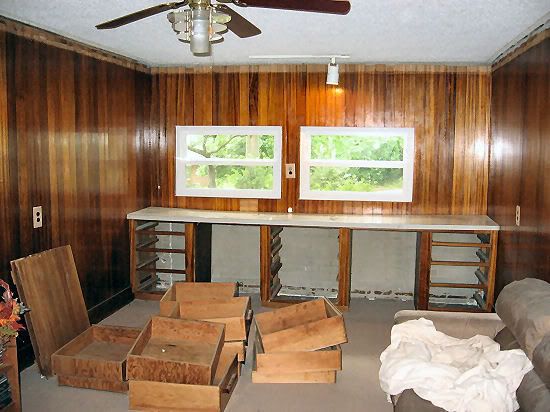 Hanna loves her new room. She especially loves her pink carpet in her "reading nook" and her cool papasan chair her Nana and Grandpa gave her. Her birthday is next week, and this is an early birthday present from them.


It's a bit different having her downstairs. She used to be right across the hall from Jamie and myself. I suppose once Jesse is in her old room it will seem a little more real and "normal". Hanna and Jack have bedrooms downstairs and the rest of us are upstairs. (Our house has an odd set-up.)


I am really happy with how her room is coming together! I think Jamie has done a super job, and I'm thankful he is happy, capable and willing to do these projects for our home and family!


More pictures when the room is 100%!